Meeting No.83 - 25 February 2017
Welcome to meeting No. 83 of
the Rotary eClub of Latitude 38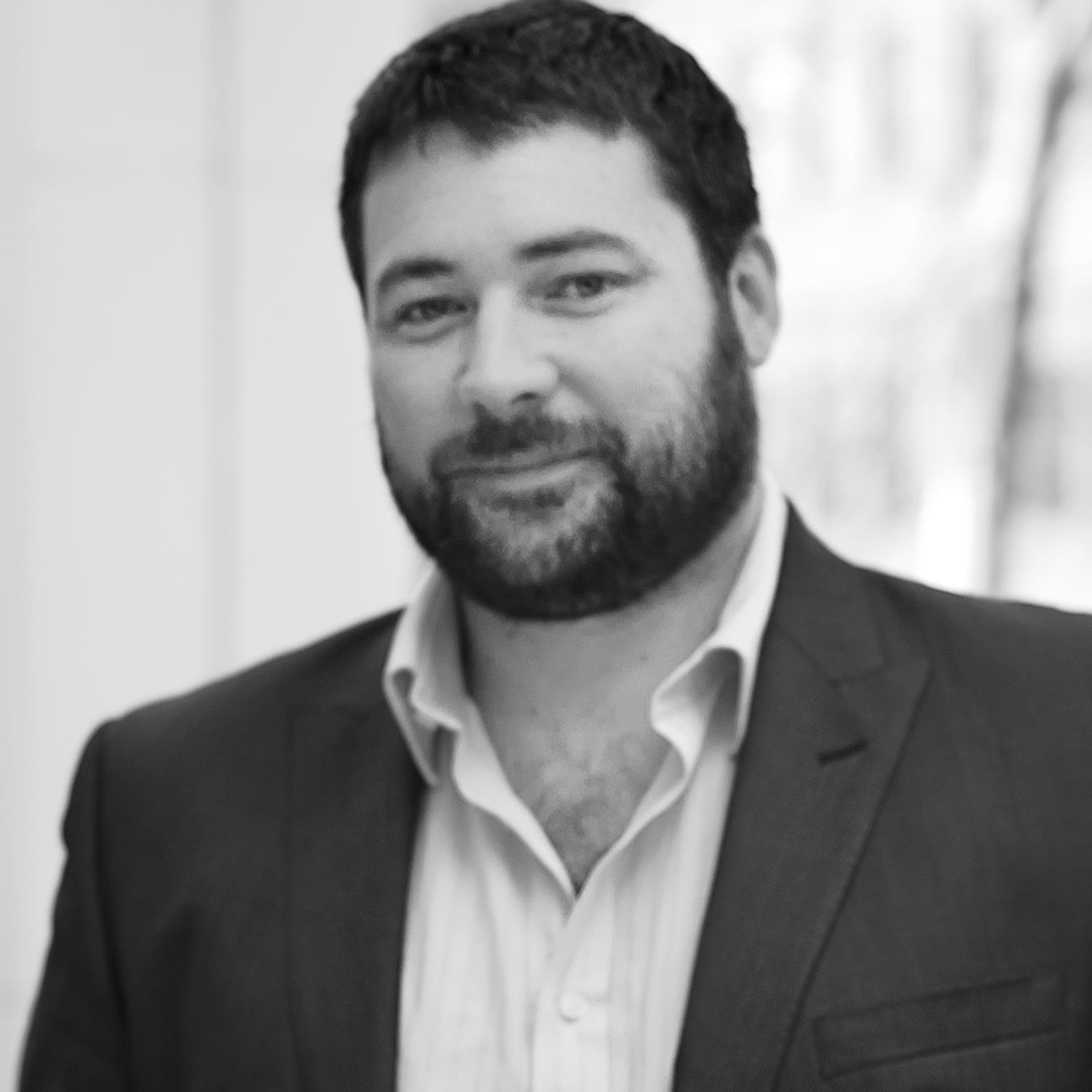 Garth Lamb
February is Peace and Conflict Prevention/Resolution Month
This week's meeting includes more information about promoting peace the Rotary way, a Rotary peace video and a piece on household rubbish.
Please comment on the meeting by going to our

Facebook

page.
Enjoy the meeting and have a good week.
This week's meeting material
Rotary programs offer opportunities to advance world peace

- February is Rotary's Peace and Conflict Resolution Month, a great time to take action in promoting peace worldwide. Rotary offers a variety of programs that allow members to discover new cultures, exchange ideas, promote global understanding, and develop leaders who become catalysts for peace.

Peace is.....

What if we started thinking about Rotary as more than a collection of service clubs and started thinking of ourselves as a global peace building force?

What if together we wage peace?Just imagine, Rotarians building a world beyond war.To learn more about our organization and how you can help spread the word as we wage peace, watch and share this powerful video produced by the Rotarian Action Group for Peace!

The Dirty Secret in your Rubbish

- Garth Lamb - September 2016 - Worldwide we currently throw out more than a billion tonnes of solid waste each year. In this talk, Garth Lamb argues there are "better uses for our rubbish than a cheap mass burial" and seeks to inspire smarter approaches to recover and reuse materials. He is particularly passionate about facilities that process household mixed waste in order to manufacture a range of useful products and massively reduce the need to bury valuable resources in landfill.
This officially ends meeting No.83.
If you have an interesting topic, or project to share please contact Brian Norris at
eclublatitude38@mail.com
Thank you for joining us, we appreciate your feedback, hope you will return soon and invite a guest.
__________________________________________________________________________________________